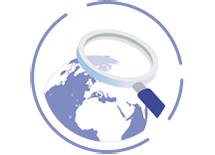 As specialists in digital communications, we tailor visual designs and content to your specific requirements. But how do you manage your bespoke content? Our network of technicians can do this for you, but you can also do it yourself using our in-house developed content management system,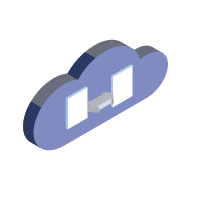 EasyMediaSign lets you upload and update content on different types of digital displays – no matter the size – remotely from wherever you are. It's a simple tool and you don't have to be a specialist to use it! Being able to upload and/or update your content whenever you want is convenient and saves time waiting for someone else to do it for you.
EasyMediaSign is already being used in over 150 sites worldwide, and has proven to be invaluable to the renowned brands we work with.

Content Design & Editing
What about the content itself? Maybe you need ideas or have a concept in mind but don't know how to develop it… DITOC can help with this. We can brainstorm with you and then storyboard your ideas to give you a clear vision. We film and edit content, too.
Strip Screens
Sometimes size matters! Super large screens can help to get your products seen by a bigger audience and your message across in an impactful way. However, there are spaces and situations that call for intimate communication – such as in-store environments.
Digital strip screens offer a great way to do this. For example, they can be positioned at eye-level in product display areas where your content will make an immediate impression. This creates a more engaging, informative experience for your consumers and makes your brand/products memorable.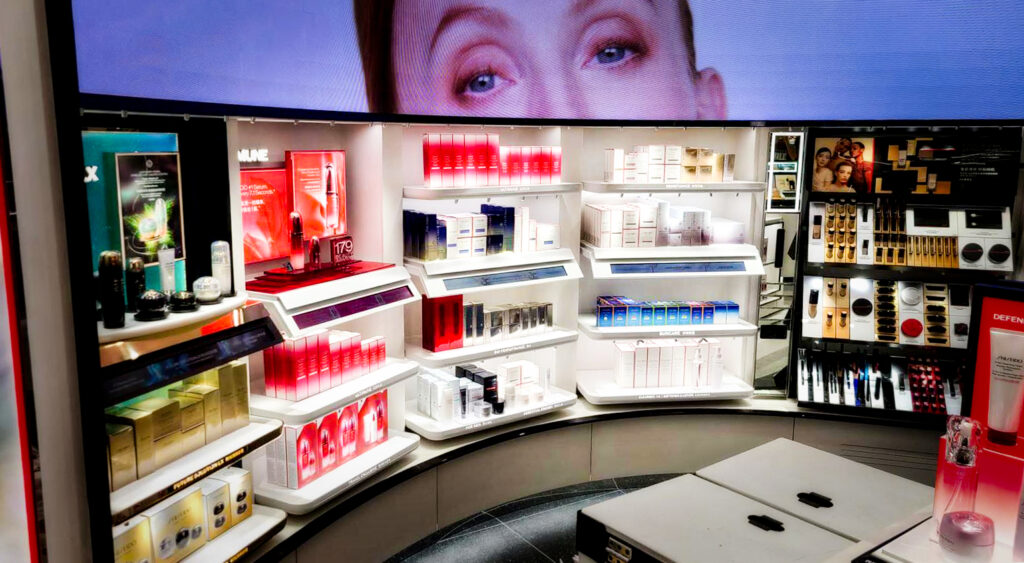 Strip screens come in three types: 300, 600 and 900 and are easily installed. To find out more about these, EasyMediaSign and our content creation and editing, feel free to contact DITOC at info@easymediasign.com.