International Digital Agency
With 300 projects completed in 2019, DITOC has proven its expertise in handling works of all sizes in diverse countries such as Australia, Cambodia, China, France, Hong Kong SAR, India, Korea, Macao SAR, Malaysia, the Philippines, Singapore, Taiwan, Thailand, the UK, UAE and Vietnam.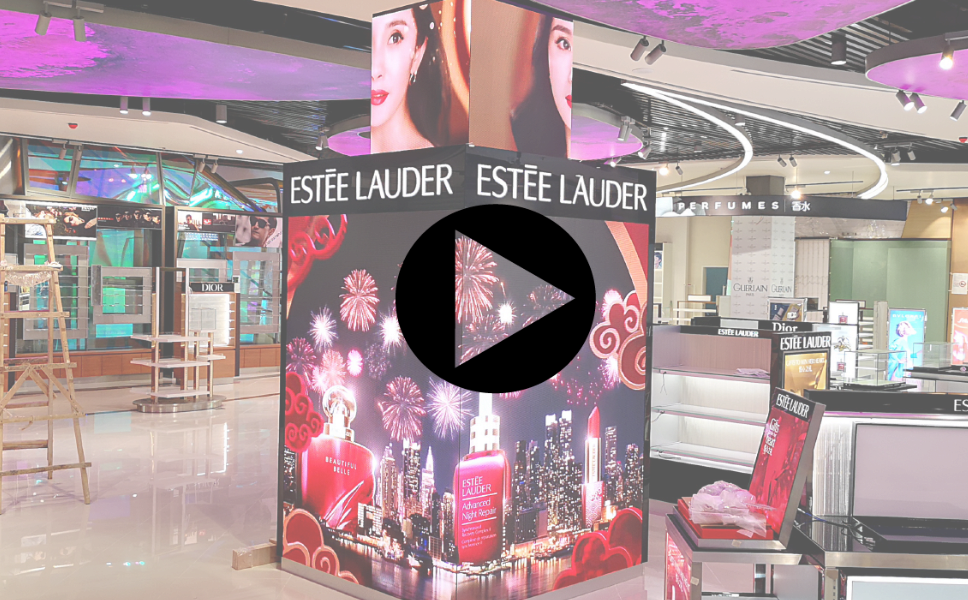 Content Update & Management
DITOC provides a 360 content management solution:
Content: our graphic design team is able to work on any content in order to visually optimize its impact
Extensive Network: On-site update and digital display testing
Remote content management system: EasyMediaSign has been chosen by many brands to provide a simple and easy way to download content to any digital display. In 2019, EasyMediaSign has been deployed in nearly 100 locations.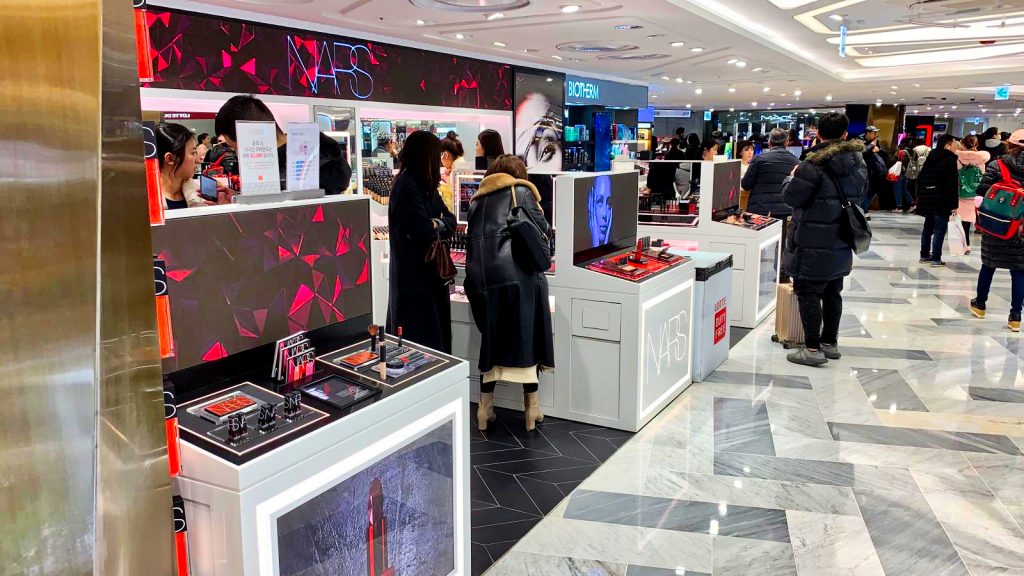 Digital Engineering System
Digital solution provider, DITOC sources, supplies, installs and maintains any digital display screen from standard TV screen, video-projector or LED display screen. From small to large scale, DITOC provides custom made solution such as transparent, hologram, flexible, die-cutting, panoramic digital displays.