DITOC has worked closely with the travel retail industry for many years, and we were excited to work with Pernod Ricard on the recent world premier of their Martell Boutique at the Sanya International Duty Free Shopping Complex in Haitang Bay, Hainan.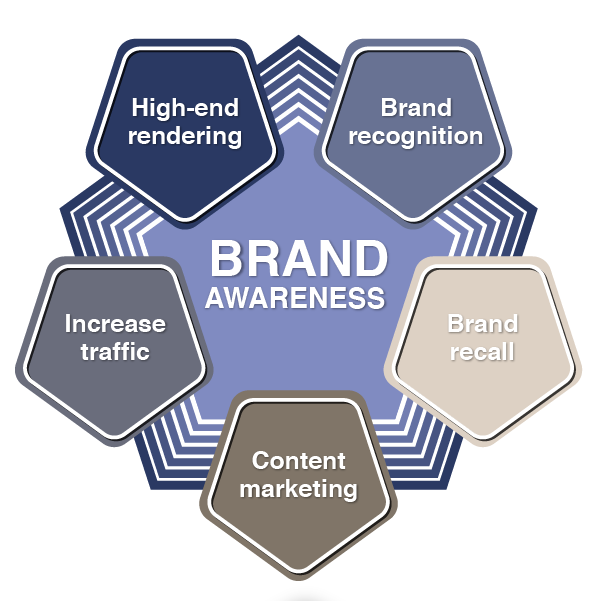 We created and installed the large, custom-made LED screen that showcases Martell's products through 4K content. Naturally, this is designed for visual impact and to draw shoppers into the retail space.
Perhaps what makes the screen impressive, though, is how we were able to make the Martell logo appear to be integrated right into the screen, when in fact it is separate and actually floats on top of it – an engineering feat we are proud to have achieved.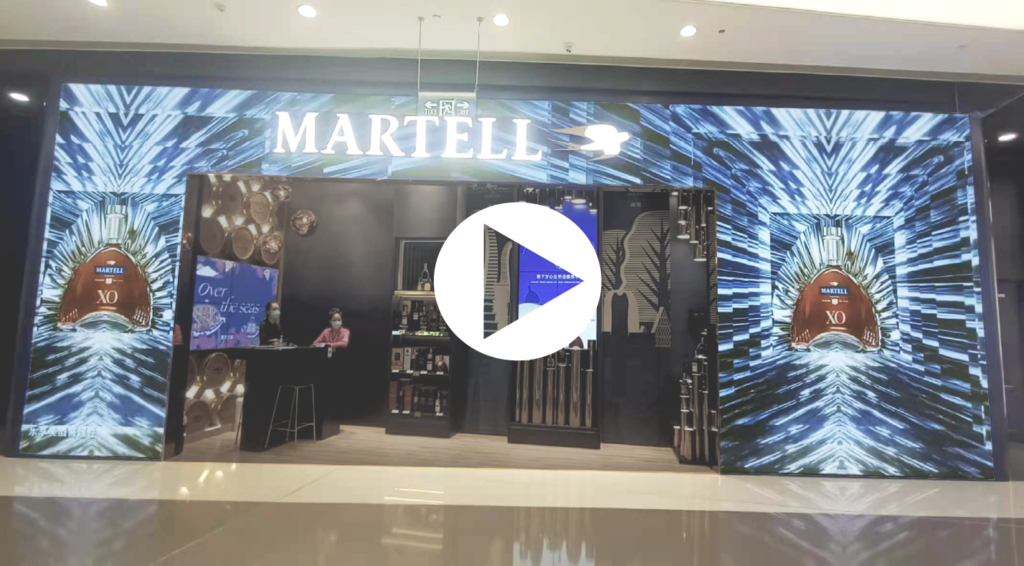 Pioneering Touchless Technology
Martell employed a number of our innovative digital solutions to create a streamlined, hygienic and impactful shopping experience inside the boutique.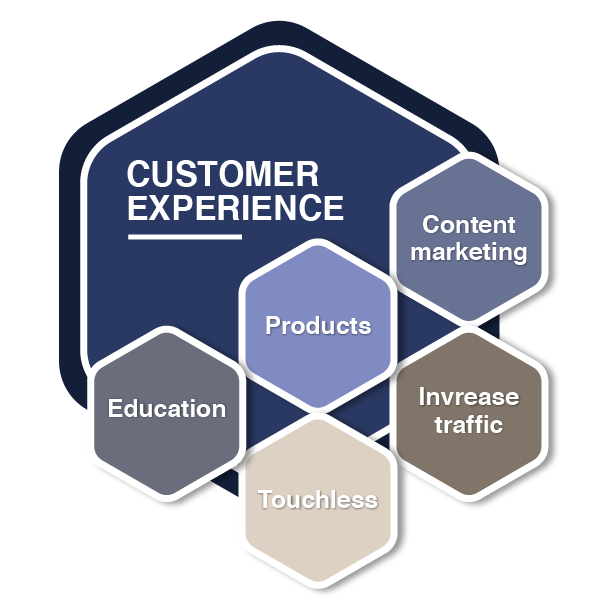 One of the first things that customers see when they walk into the boutique is an interactive installation. Comprised of copper-like columns, the brand's iconic bottles and an LED screen, it features our in-house developed touchless, "wave and learn" technology – visitors simply move their hand in front of a particular column and dedicated information about the product is revealed on screen. This fun, educational installation also helps staff with storytelling and selling.
Our screen strips were installed at eye-level on two shelves to highlight and activate stories for two products. These space-saving strips provide a great way for consumers to learn about brand offerings in an intimate and memorable way.
At the order counter – where customers order and pay for items prior to collection when leaving the airport – we installed a large TV that showcases Martell's product-making process and history. Again, this serves to educate consumers and enhance brand awareness.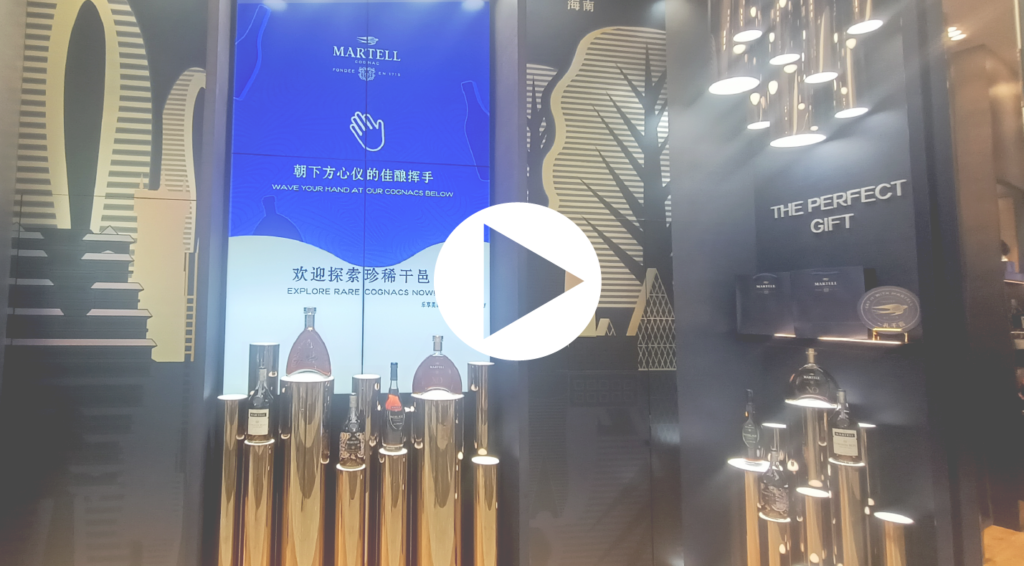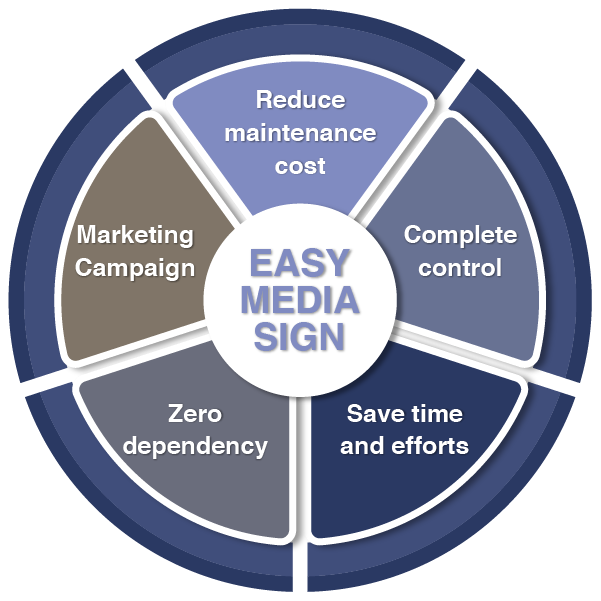 Convenient Content Management
The content shown on the façade and strip screens is managed by DITOC's content management system, EasyMediaSign, which gives Martell the convenience to change content whenever they want and from any location.
The Future
As brands, in travel retail and luxury retail in general, look to how they can utilise the power of technology to connect and engage with their customers, DITOC will continue to develop digital technologies to bolster them – and push boundaries to help take retail forward.