DITOC provides Digital Design Solutions by attracting customers with Wow effects and encouraging them to experience brand's universe.
For the famous Tax Free World Association exhibition in Singapore, DITOC supplied and installed custom LED bars for Givenchy to create a disruptive effect on their stand.
Moreover based on their institutional movies, DITOC edited and formatted content to perfectly match the design of the LED bars.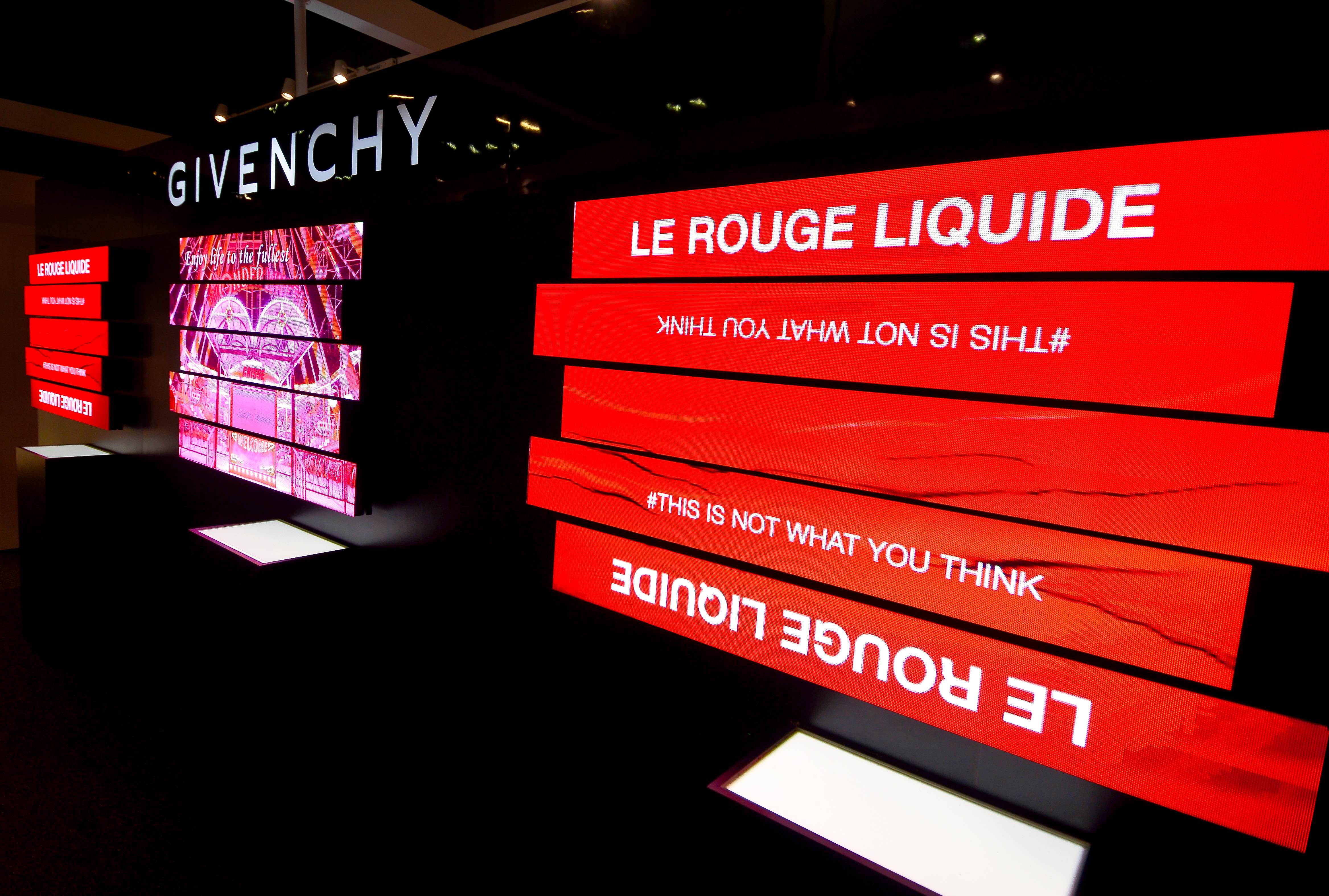 For the gondolas of Chivas Brothers whiskies, DITOC developed a tablet application with a comprehensive catalogue of products to inform and educate shoppers on the particularity of their spirits.
In order to magnify their whisky centre, DITOC provided a LED solution to create a dynamic effect to attract shoppers with a simple sentence: "What makes a superior whisky superior?"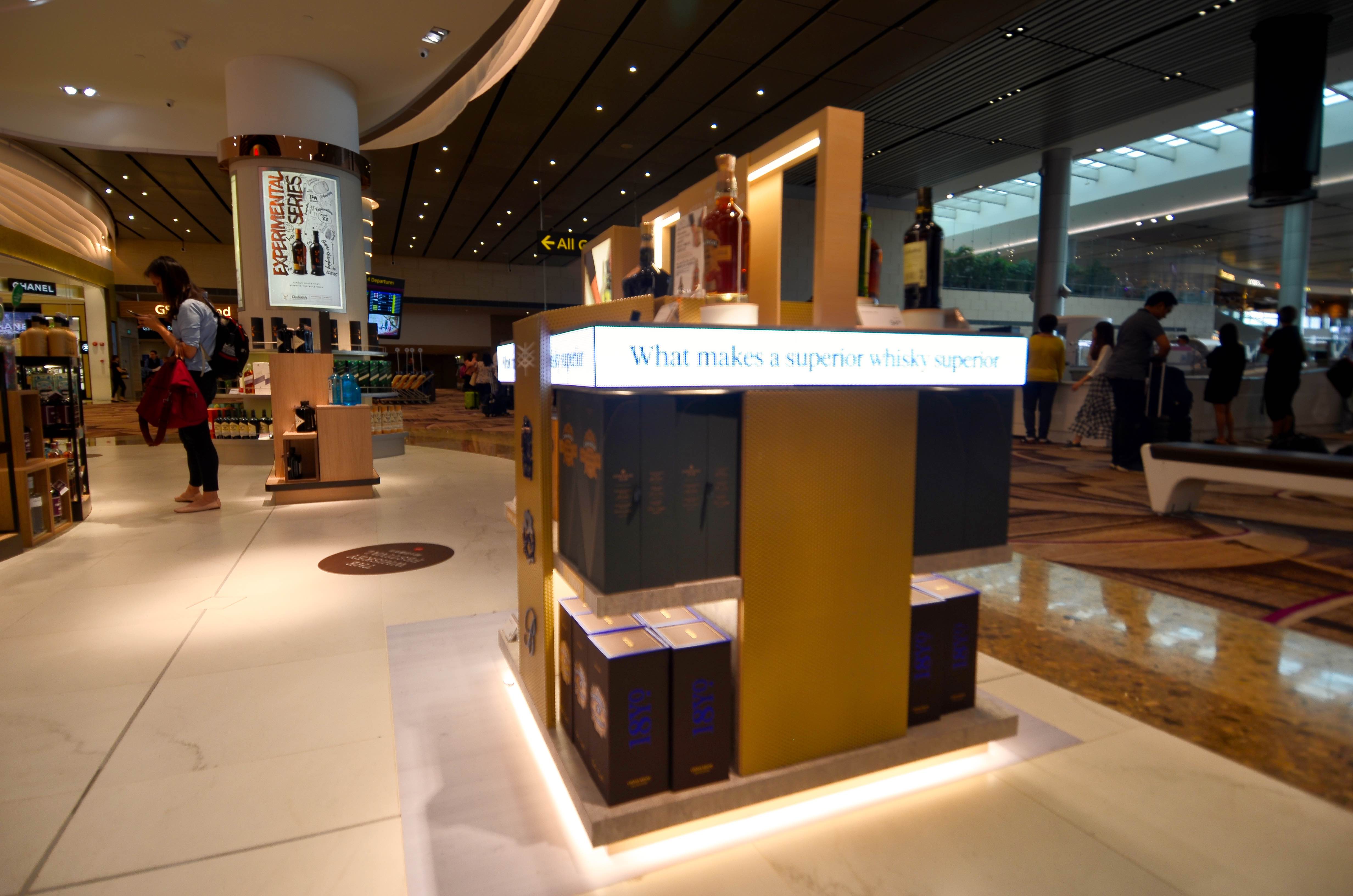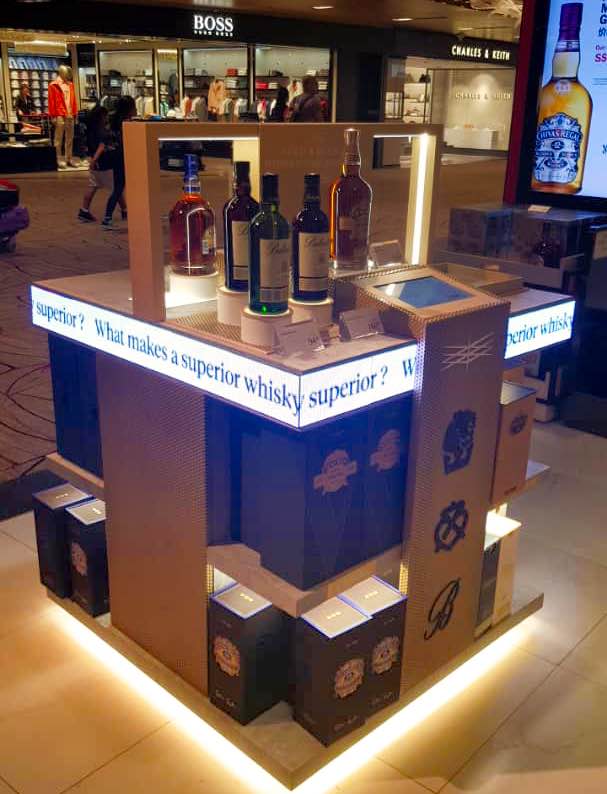 To enhance any visual area, DITOC supplies a wide offer of LED screens:
Small to Large-scale
Transparent and curtain LED
Flexible to create a curved shape
Circular shape
HD pixel pitch