The content of digital displays has become an impactful tool to catch the attention of consumers and attract them to the store.
From there, communication campaigns are becoming more and more frequent and their screens must be updated as soon as possible.
With EasyMediaSign, DITOC offers a solution for remote content change from any digital medium (phone, tablet, computer), this system is perfect to:
Broadcast a new communication campaign in a few seconds,
Display a promotional message,
Change the content without going through an operator,
Change different contents during the day or time…
Shiseido TR has chosen EasyMediaSign for its convenience in updating and monitoring its content in Asia, up to date 15 sites use EasyMediaSign: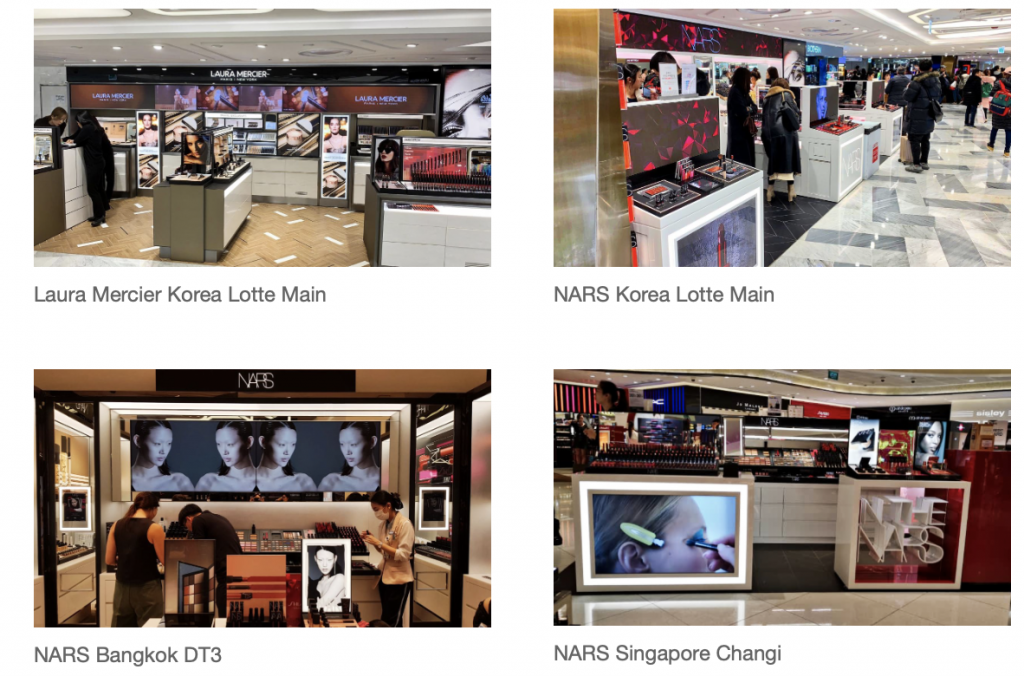 Global Coverage:
DITOC is also a global network that covers all digital integration and deployment needs.
With more than a decade of experience, DITOC is the best partner for:
Content production, remote/on-site content management
Application/interface testing, deployment and integration
System sourcing, supplying, installing and maintaining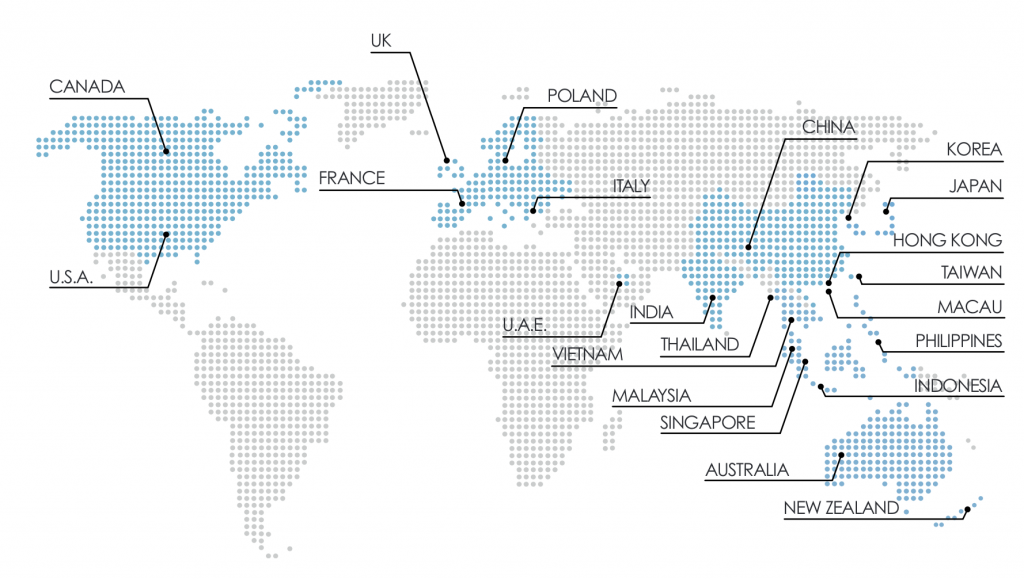 Art Basel Hong Kong – Wayfinding:
For the second year in a row, DITOC has been commissioned by Art Basel Hong Kong to develop a wayfinding solution. Installed all around the event, the 10 kiosks aim to help participants orient themselves during the show through the galleries, side events, facilities, but also, a window for partners and sponsors to communicate.
This year, DITOC integrated data collection and provide analysis on research done by users.