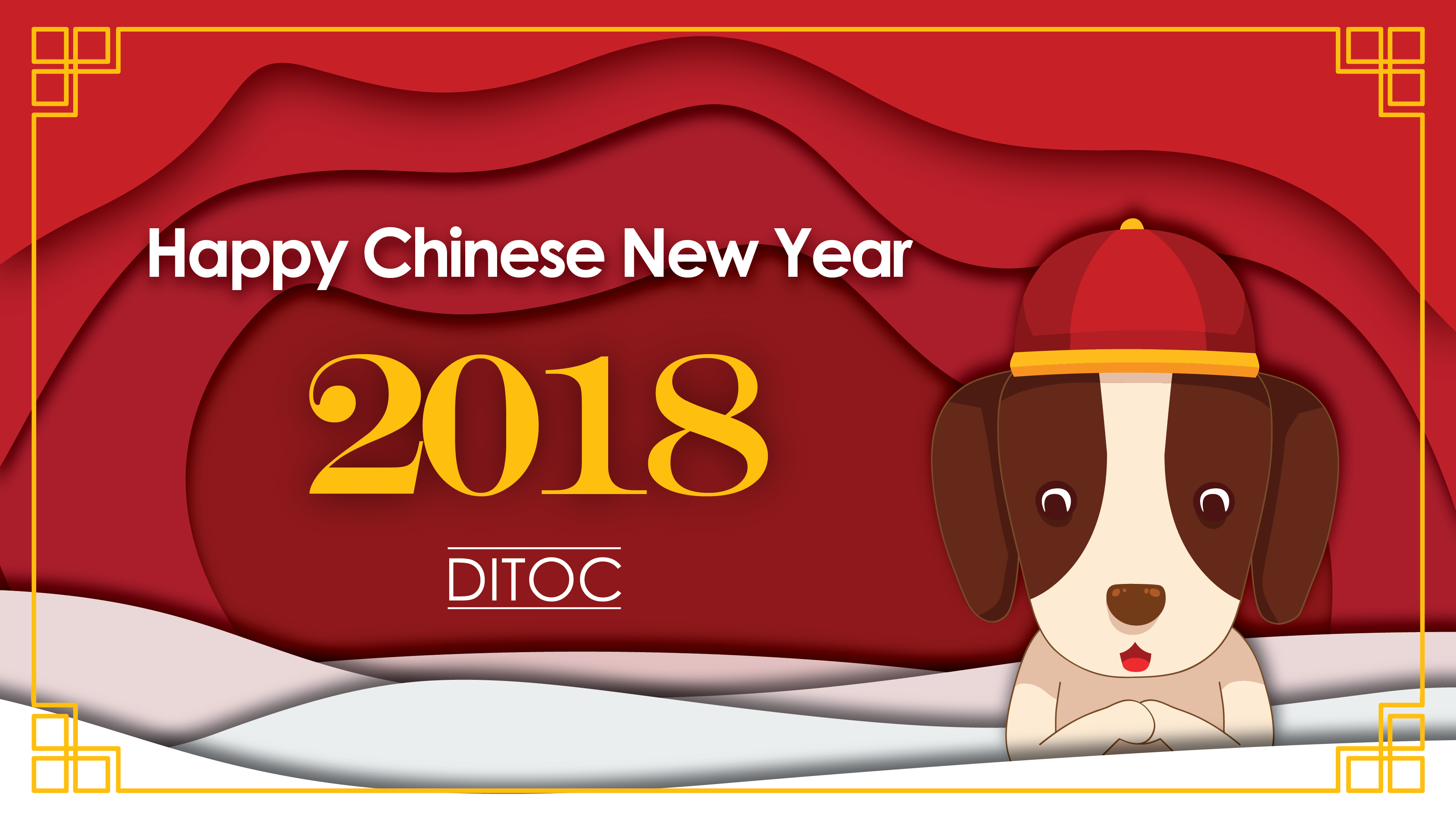 DITOC would like to wish you a happy Chinese New Year, full of great Fortune and Health!
This New Year is arriving on February 16, 2018 which is the 4715th Chinese year. For the story, Dogs are honest and loyal, the truest friends and most reliable partner you'll ever find.
The holiday season is a great opportunity to share gift to your customers and to your relatives,  DITOC has developed 2 applications to engage customers during brand activation with digital:
Ballantine's launches a new activation based on a whisky gift box which can be personalised and offered to relatives.
DITOC has designed the personalisation with a  digital interface where customers can write a message on an interactive installation. After confirmation, the message is printed out and animators help to stick it on the whisky box.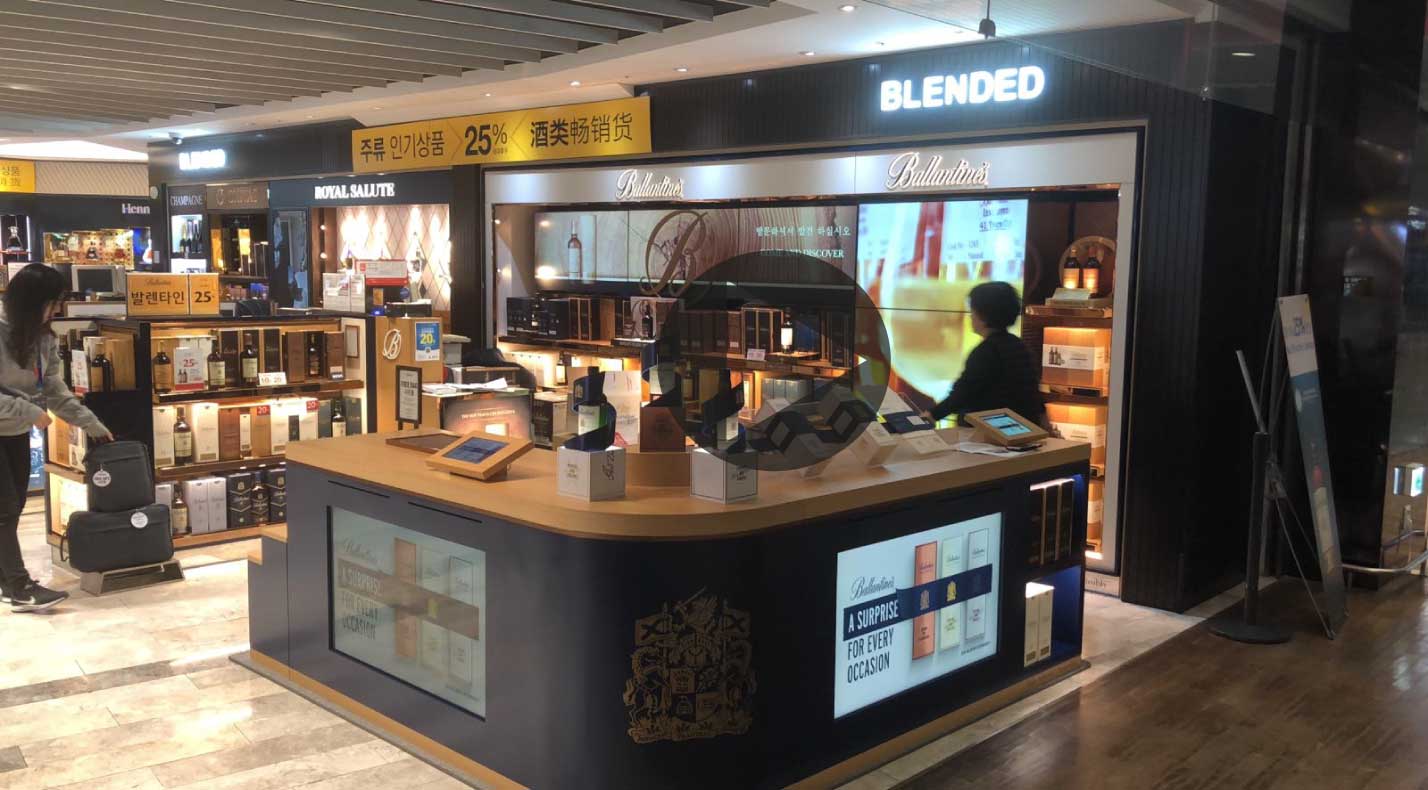 This season greetings activation by Martell give the opportunity to customers to participate in a lucky draw by picking up a digital red pocket and to be able to win additional gifts.