To fit into the season, DITOC develops marketing messages to tease shoppers with meaningful content and to heighten the visibility of a brand and products in boutiques.
DITOC aims to understand its clients' DNA, marketing needs and brand guideline to design dedicated digital communication.
Based on marketing brief, DITOC creates 4 different animations for its client Burt's Bees following the seasons: Christmas, Chinese New Year, Spring, Summer, Mid-Autumn Festival and Autumn.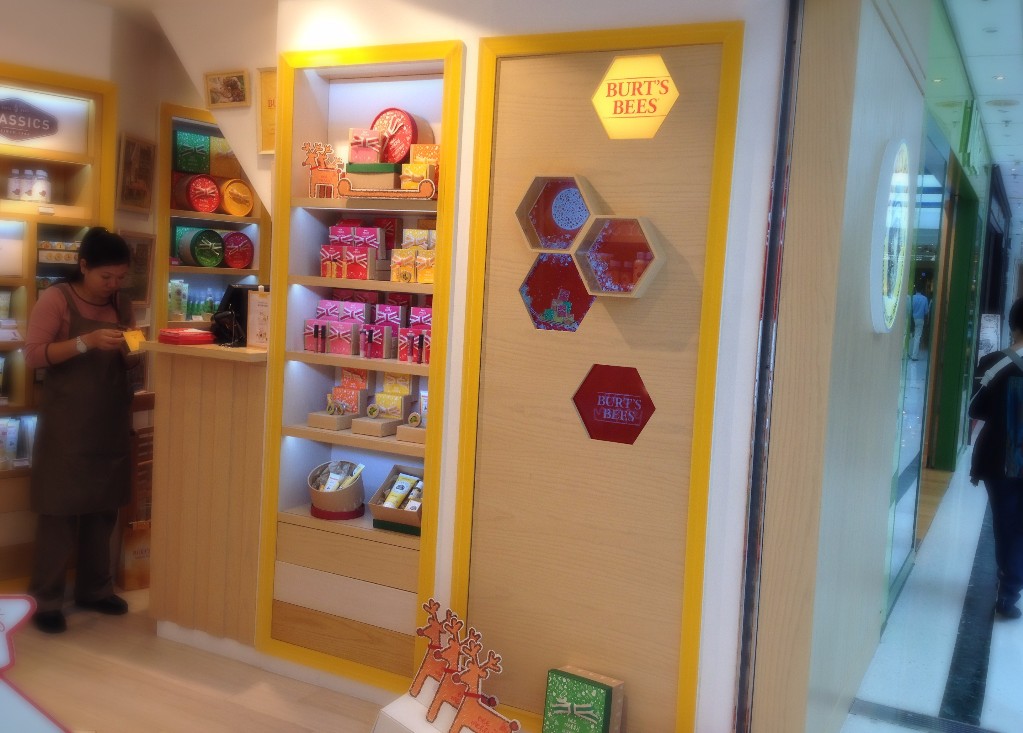 Burt's Bees:
For years, Burt's Bees has provided personal care products of all types that not only supply nourishing and revitalising effects, but that are also healthy for the environment and for consumers.
Our scope of works:
Digital Design Solution
Installation & calibration : 40″ TV display
Content design and editing with 30 seconds animation
Maintenance service